Classic Songs Are Providing Comfort to Fans (and Opportunity for Labels) During Pandemic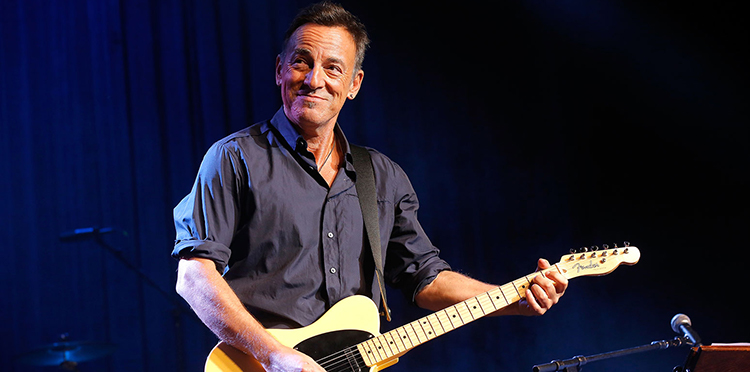 Labels are experiencing a boost in niche genres, as well as classic artists' catalogs.
As much of the world shelters in place during the coronavirus pandemic, people are turning to music for comfort — specifically older music. That's good news for catalog divisions at record companies.
"Familiarity and comfort are what people are seeking now and there's a sense of safety in what you know and were raised on," says Bruce Resnikoff, President/CEO of Universal Music Enterprises.
Click here to read more from Billboard.