Chartmetric Report on COVID-19's Effect on the Global Music Business, Part 3: Live Streaming Artists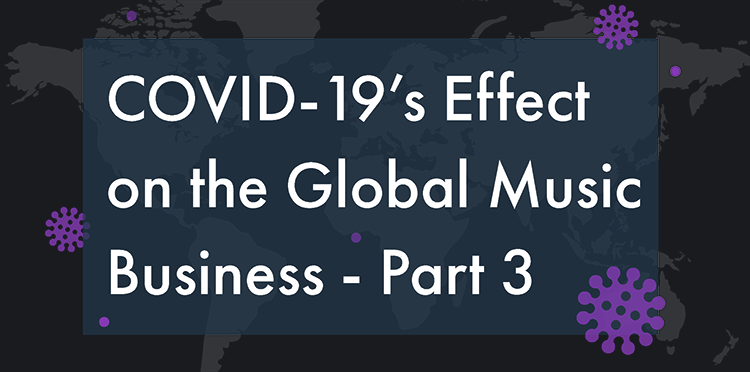 With most areas of the world instituting some form of enforced or encouraged quarantine, the coronavirus pandemic has inadvertently thrust live streaming into the music industry spotlight. But now that Hip-Hop titans, Pop stars, and metalheads are embracing live streaming full-force, a brief nod to live streaming's history might help us better understand how to make sense of COVID-19's new normal.
Live streaming's origins are varied. For sports fans, ESPN Sports Zone broadcast the first sports live stream between the MLB's Seattle Mariners and New York Yankees in 1995. For gamers, the moment came in 2011 when Internet Protocol Television (IPTV) technology became available, allowing Justin Kan's Twitch platform to begin operations. For movie buffs, American filmmaker David Blair streamed his indie cult hit film Wax or the Discovery of Television Among the Bees from a VCR player into a digital stream in 1993.
Click here to access the report.