CES: Consumer Tech Industry Could Reach $398 Billion in 2019, CTA Projects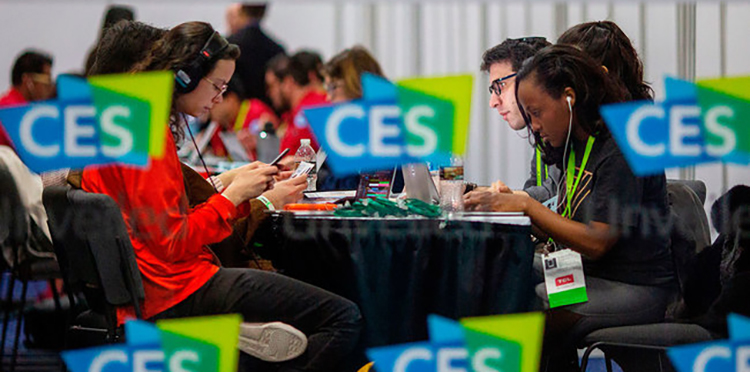 Products that take advantage of artificial intelligence and fast connectivity will drive the U.S. consumer tech industry to $398 billion in retail revenues in 2019 — a 3.9 percent year-over-year growth, which includes streaming services revenue — projected the Consumer Technology Association just prior to the opening of its annual CES in Las Vegas.
According to the report, consumer spending on music and video streaming services is valued at $26 billion in revenue, 25 percent higher than last year. The availability of live TV streaming and content through subscription video streaming services will bring consumer spending to $18 billion in 2019, up 27 percent from 2018, CTA projects. Findings also suggest that on-demand music services will bring in an expected $7.7 billion in revenue.
Click here to read more.