CDs Are Still Top of the Pops for Classical Music Fans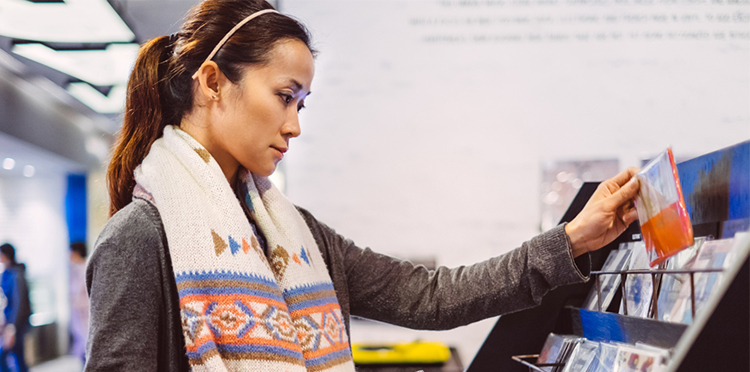 A new study, led by Dr. Victoria Williamson from the University of Sheffield's Department of Music and Dr. Elena Alessandri from the Lucerne University of Applied Sciences and Arts in Switzerland, has revealed a series of new insights about the listening habits of the modern classical music listener. Findings from the research, which was funded by the Swiss National Science Foundation, show that CDs are twice as popular as Spotify or iTunes among classical music fans.
With classical music being enjoyed by an increasingly large audience across the world, the study explored who listens to classical music recordings and whether these people value classical music critique. Results show that both radio and word of mouth are what influences classical music listeners the most with fans also looking to radio for reviews of their favorite songs and artists.
Click here to read more.