CD Sales Are Not Dying, But They Are Heading Towards Niche Status Like Vinyl: Analysis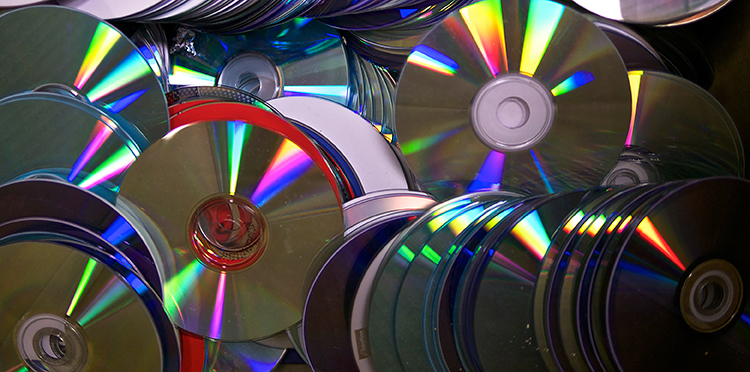 The mid-year installment of the RIAA's outlook on how the U.S. music industry is performing created quite a stir when it counted sales of compact discs in the first half of 2018 at 18.6 million, worth $245.9 million. That number, compared to the first six months of 2017, translates to a 46.9 percent drop on a unit basis and a 41.5 percent drop on a dollar basis, from 35 million units and $420 million. It's clear the CD is definitely on its way to being a niche business like vinyl, which was tracked at 8.1 million units by the RIAA. But the CD market, despite its declines, is still four times larger than vinyl in the U.S. at this point.
Click here to read more.