Cannabis 2.0: Artists Hoping to Cash In On High-End Vaping Gear, the Next Big Thing in Legal Weed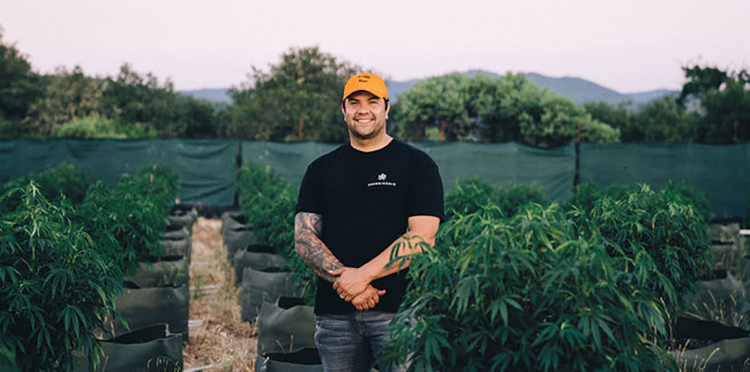 Legalization democratized marijuana sales and took away some of the mystique of THC strains like Gelato, which has been name-checked by dozens of rappers, from Tyler the Creator to Jhene Aiko. Prior to legalization, acquiring an ounce of Gelato took connections, money and patience; now, anyone can buy it at a dispensary or Barneys New York, which now carries Sherbinskis at its Beverly Hills flagship.
A recent study found a sharp rise in vape devices appearing in music videos, with product placements surging from 25% of videos in 2014 to nearly 88% in 2017.
Click here to read more.