Canceled US Music Festivals Threaten to Slow Momentum for Rising Latin Acts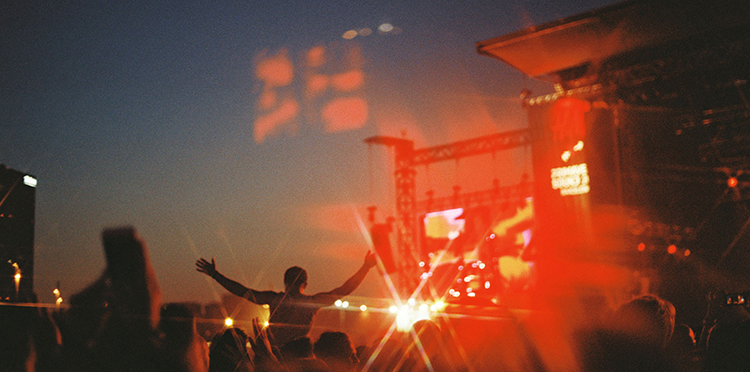 Just as relatively new indie festivals devoted to Latin music — like Los Dells in Wisconsin, Ruido Fest in Chicago and Viva! Pomona in the Los Angeles area — were building audiences and growing their brands, their momentum has come to a halt in the pandemic.
Since the coronavirus forced the live music industry into a standstill in March — and as COVID-19 now spikes across the country with more than 2.5 million confirmed cases in the United States — it's looking increasingly unlikely that any major summer festivals will take place this year. And as states struggle to reopen local economies, summer Latin music festivals like Ruido and Los Dells are stuck waiting to see if they can proceed, holding off on firm announcements around their 2020 events for as long as they can.
Click here for more from Billboard.