Camila Cabello tops album & singles charts: Comment from Music Biz President James Donio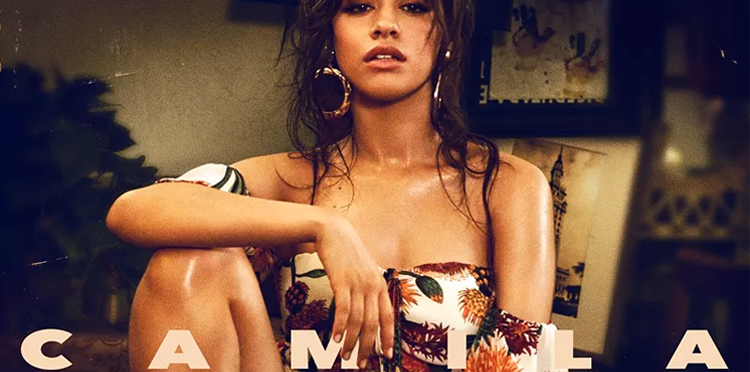 James Donio, President of the Music Business Association (Music Biz), commented on this week's sales numbers issued by Nielsen (published by Billboard — albums, singles) and BuzzAngle Music (published by HITS Daily Double — albums, singles).
"This week, Camila Cabello became the first woman since 2015 to debut at #1 with her first full-length album, moving over 109,000 album equivalent units of Camila on the Nielsen and BuzzAngle Music charts. Powered by the massive hit single 'Havana,' the album is the first to accomplish this feat since Music Biz 2015 Breakthrough Artist Meghan Trainor's Title. Cabello, a former member of Fifth Harmony, also becomes only the 10th female performer to reach #1 as a solo artist after topping the charts as part of a group, joining the star-studded company of Beyoncé, Gwen Stefani, Diana Ross, Stevie Nicks, Lauryn Hill, Patti LaBelle, Linda Ronstadt, Janis Joplin, and LeToya.
"The album's release also helped push 'Havana' to the #1 slot on the Billboard Hot 100 and BuzzAngle Top Songs charts. The track was primed for a breakthrough, having spent seven nonconsecutive weeks at #2 on the Billboard chart, and the release of Camila appears to have put it over the top. Cabello's 'Never Be the Same' also reached #5 on the BuzzAngle chart, and Music Biz 2016 Breakthrough Artist Halsey hit the Billboard Hot 100 Top 5 for the first time as a lead artist with 'Bad at Love' reaching #5.
"Next week, we'll see whether Fall Out Boy can bring Rock back to the top of the charts with M A N I A."