Call For Presentations for Music Biz 2020 Are Now Open!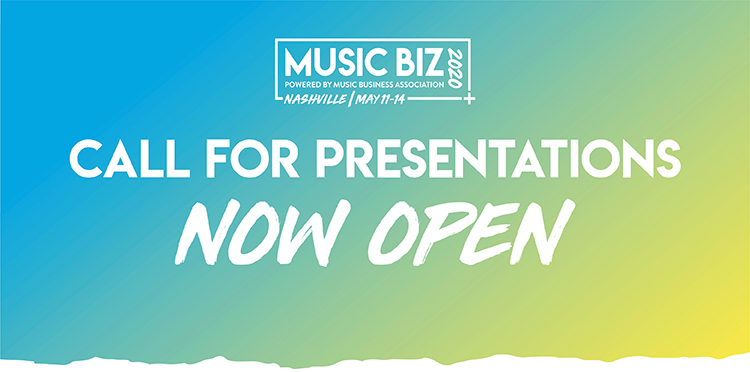 We've been planning Music Biz 2020 behind the scenes for some time now, but today we make Music Biz 2020 public by asking you to submit your ideas, panels, and presentations for our Annual Conference! Every year, we ask the industry at large to share with us their most creative, well-thought out ideas that offer high-level conversations on ways to best monetize music in today's marketplace.
We thank you in advance for participating — the input from our member and attendee communities is invaluable in ensuring that the caliber of our Conference's educational programming is maintained, and built upon, year after year!