CAA's Jeff Krones and Hunter Williams to Keynote Touring & Ticketing Program at Music Biz 2017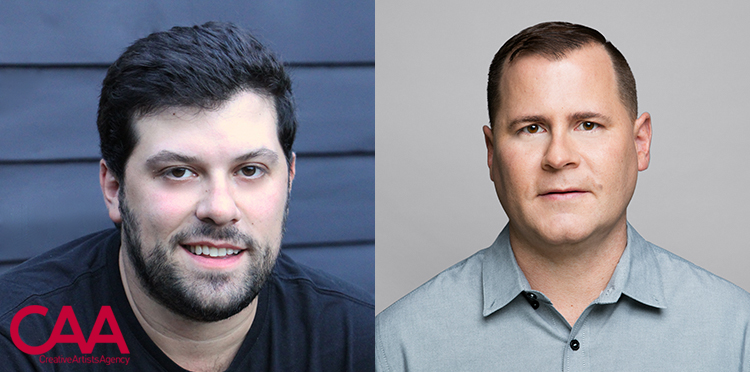 Score the best seats in the house and join us at Music Biz 2017 for a special keynote conversation with Creative Artists Agency (CAA)'s Jeff Krones and Hunter Williams — two of the top music agents behind developing the hottest touring acts such as Twenty One Pilots, The Chainsmokers, Tori Kelly, GRiZ, Catfish & the Bottlemen, Pretty Lights, among many others. Booking above and beyond the country genre, these Nashville-based execs are set to reveal stories, secrets, and strategies behind using touring to develop artist fanbases and advancing their clients' careers in the process.
Krones, featured on Billboard's '40 Under 40' Power Players list, has been instrumental in co-piloting the multi-platinum Twenty One Pilots from playing tiny clubs to selling out virtually every date on their arena tour and scoring a headlining slot at Hangout Fest. Williams, a key player in developing CAA's electronic music arm and featured on Billboard's EDM Power Players list multiple times, has helped transition The Chainsmokers from playing New York nights to achieving true global domination by developing their live show and capitalizing on their collection of hits. Together, these agents will draw parallels behind booking and developing their roster of breakout acts and leave attendees with expert insight on taking their live show to new heights in 2017.