BuzzAngle Music 2017 Year-End U.S. and Canada Reports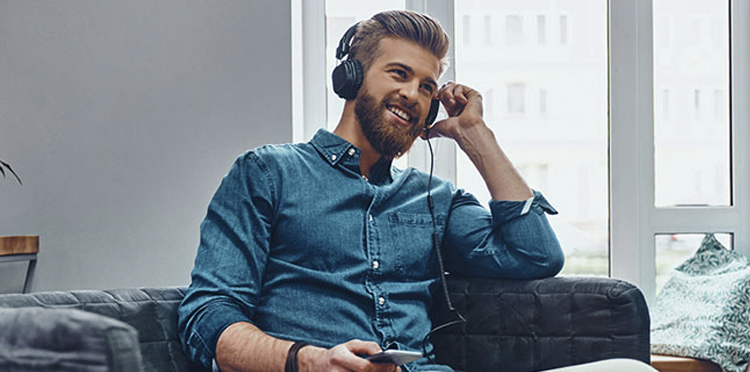 Welcome to BuzzAngle Music's 2017 reports on U.S. and Canada music consumption.In the U.S., there was a significant increase in overall consumption, an outstanding 12.8% over 2016 that marks the third year in a row with increasing growth. Audio stream consumption continued its explosive expansion with a 50.3% increase to 377B streams, an amazing 127B more streams than in 2016. Subscription streams are now at an impressive 80% of total audio streams, up from 76% in 2016.
Click here to read more.