British Live Market Grows to Generate $5.1 Billion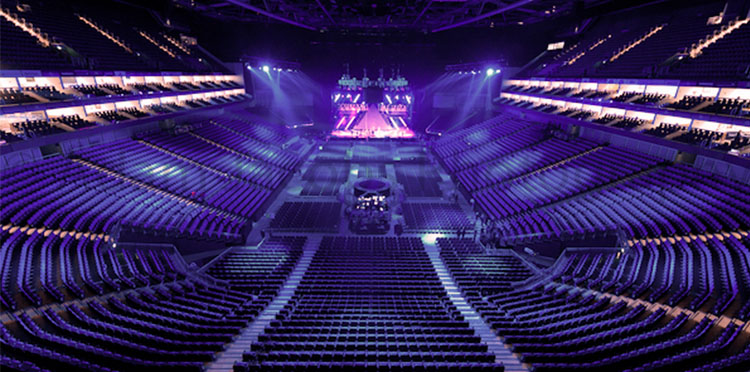 Britain's booming live market shows no signs of slowing, with over 30 million people attending concerts and festivals in 2016, up 12 percent on the previous year, according to new research from umbrella organization UK Music. The increase in ticket sales meant that music fans generated £4 billion ($5.1 billion) to the U.K. economy, up 11 percent on 2015's figure of £3.7 billion. The weakened value of the pound to the dollar does, however, mean that when converted into U.S. currency this year's total value is slightly lower than the $5.2 billion generated in 2015.
Click here to read more.