'Black Panther' Leads Big Week For Soundtracks As Drake Tops 100 Million Weekly Streams​: Comment from Music Biz President James Donio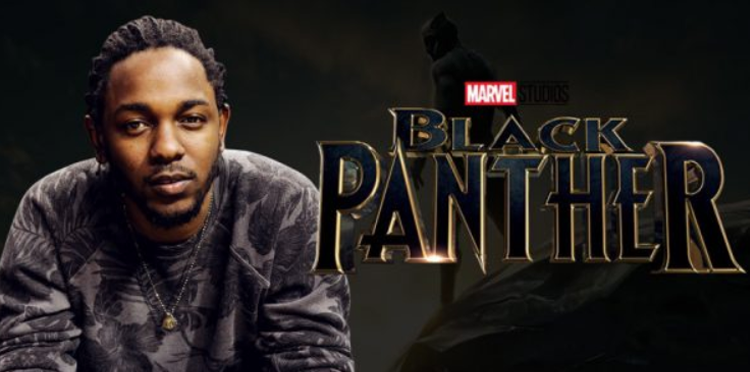 James Donio, President of the Music Business Association (Music Biz), commented on this week's sales numbers issued by Nielsen (published by Billboard – albums, singles) and BuzzAngle Music (published by HITS Daily Double – albums, singles).
"Soundtracks continue to be a force to be reckoned with on the Nielsen and BuzzAngle Music charts, with Black Panther: The Album spending its second week at #1, The Greatest Showman soundtrack reaching the Top 3, and the Fifty Shades Freed soundtrack landing at #10 on both charts. And with The Greatest Showman also scoring multiple weeks at the summit this year, it's the first time since 2014 that two multi-week #1 soundtracks have hit the Top 10 at the same time. Other notable debuts included Rapper Nipsey Hustle at #4 with Victory Lap and Singer-Songwriter Brandi Carli​​le at #5 with By the Way, I Forgive You.
"Meanwhile, Drake continues his domination of the singles charts with 'God's Plan,' which topped both the Billboard Hot 100 and BuzzAngle Top Songs charts. The track was streamed over 101 million times, according to Billboard, making it only the second song in history (Baauer's 'Harlem Shake' being the other) to surpass 100 million streams in a week. Drake also features on BlocBoy JB's 'Look Alive,' which reached #5 on the Billboard Hot 100 and #3 on BuzzAngle Top Songs."