Black Friday: Still the Superhero of the Shopper's Year?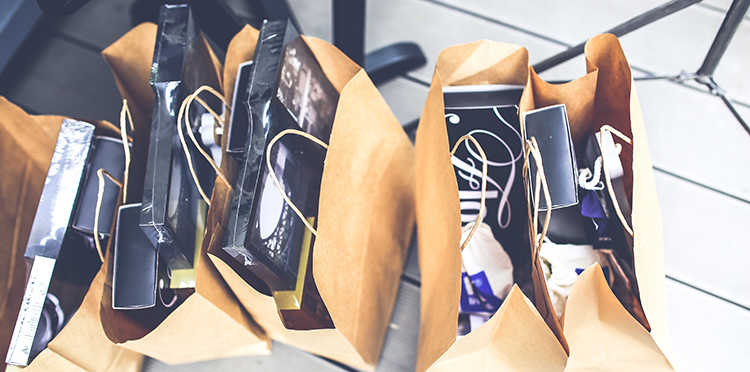 From humble beginnings some 50 years ago, Black Friday has now become a global retail phenomenon. From Spain to Senegal and from Israel to Iceland, shoppers around the globe now enjoy the November bargain-fest. In 2018, sales on the day around the world were on average 6.6 times greater than a regular Friday. They were highest in Pakistan, where shoppers spent more than 115 times as much as a regular Friday, followed by Hungary (97 times) and Italy (45 times). By comparison, US shoppers spent 21 times their typical Friday spend and British shoppers 15 times as much.
Click here to read more.