Billions in Consumer Spending are Shifting as COVID-19 Forces Widespread Retail Disruption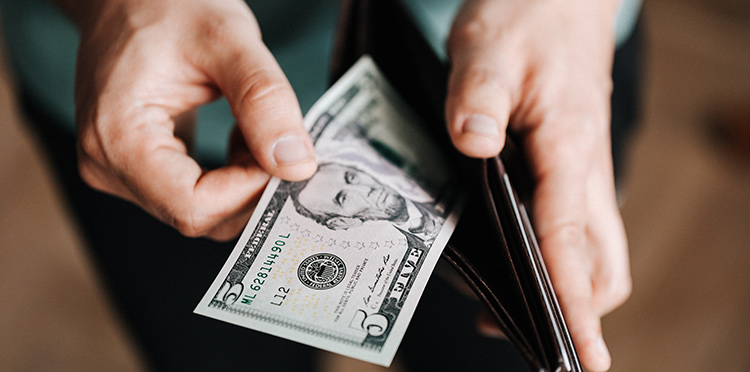 Some of the highest revenue-generating grocery stores in the world are facing sweeping changes to their customer bases and their ability to deliver value to brands as people change where they shop—a change that, for some, may be permanent. The shifts come as COVID-19 forces millions of people to spend more time at home and less time commuting, a key driver of the shift.
The changes are effectively shifting the balance of power in the grocery segment. Some stores that were once the biggest sales contributors are now seeing sales declines while those that may have been previously viewed as "under achievers" are over-performing against all previous benchmarks. This rise and fall of stores around the world will force brands to overhaul their strategies, reimagine the priority stores list for their sales force and re-assess assortment and pricing.
Click here to read more from Nielsen.