Billboard Releases its 2019 Indie Power Players List Featuring Music Biz Board Members and 2019 Conference Speakers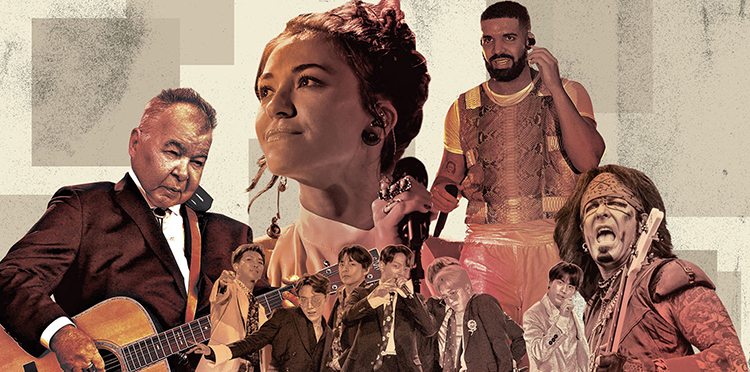 Coinciding with A2IM's Indie Week Conference in New York, Billboard has just released their annual Indie Power Players list, celebrating those whose dedication to advancing the interests of indie artists has led to global growth in the indie music segment. Music Biz extends our congratulations to the entire Power Players list, with special recognition for Music Biz Board members Glenn Dicker of Redeye and Amy Dietz of Ingrooves Music Group.
The list also features a number of speakers who were part of our 2019 Annual Conference program, including Ron Cerrito of AWAL, Alisa Coleman of ABKCO Music and Records/AIMP, Jacqueline Saturn of Caroline, and Colleen Theis of The Orchard.
Click here to see the entire list.