Billboard Releases 2020 Power List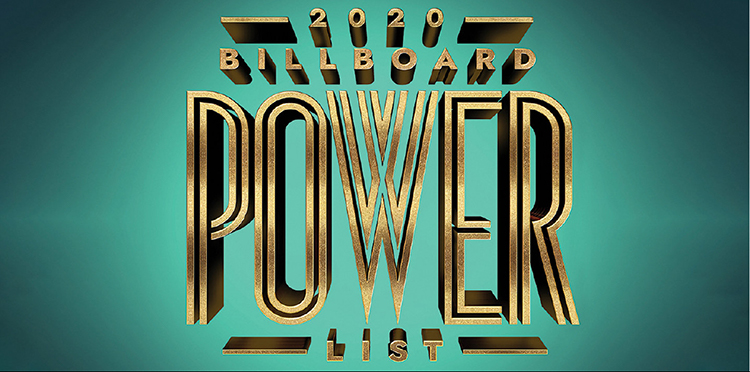 Congratulations to all the industry professionals named to Billboard's 2020 Power list. This year's list honors those who have not only ascended to top levels of the music business, but have also used their positions to both elevate the industry as a whole and further promote initiatives of diversity and inclusion.
Music Biz would like to especially recognize those members of its Board of Directors who were named to the Power list: Ryan Redington of Amazon and Ghazi of EMPIRE. We also recognize those power players who have spoke at Music Biz events in the past year, including 2019 Presidential Award winner Randy Goodman; Music Biz 2019 Featured Presenters Zane Lowe of Apple Music, Def Jam CEO Paul Rosenberg, Motown Records President/Capitol Records EVP Ethiopia Habtemariam, Caroline President Jacqueline Saturn, and RIAA Chairman & CEO Mitch Glazier; and NY:LON Connect 2020 speakers Kevin Liles of 300 Entertainment, Colleen Theis of The Orchard, Golnar Khosrowshahi of Reservoir, Mary Megan Peer of peermusic, and MLC Board Chair Alisa Coleman.
You can find the full Power list linked here via Billboard.