Billboard Release R&B/Hip-Hop Power Players List for 2020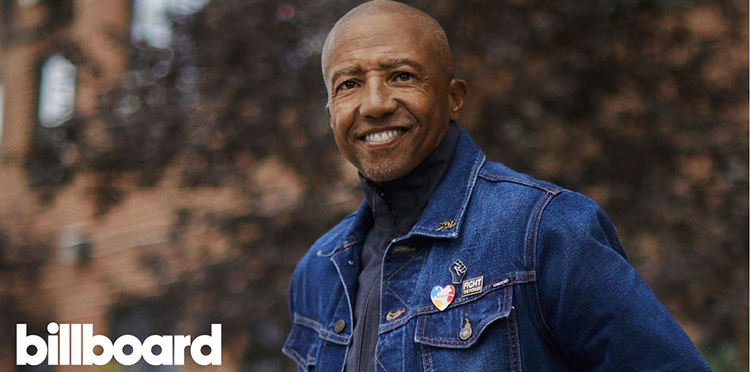 Billboard has revealed its 2020 R&B & Hip-Hop Power Players list, honoring those who continued to drive the genres forward while also managing in the global pandemic and playing a vital role in the advocacy work for social justice which hit a head in 2020. Special congratulations to NY:LON Connect 2020 keynote Kevin Liles of 300 Entertainment for being named Executive of the Year, as well as Music Biz Presidential Award recipient and Epic Records Chair & CEO Sylvia Rhone; Music Biz Board member Ghazi of Empire; Music Biz 2019 keynote speakers Paul Rosenberg of Goliath Artists/Goliath Records & Shady Records and Ethiopia Habtemariam of Capitol Music Group & Motown Records; Music Biz LIVE: Onward + Upward keynote Ryan Press of Warner Chappell; and Music Biz LIVE/Driving Change speakers Binta Brown and Prophet of the Black Music Action Coalition (BMAC) and Erika Montes of SoundCloud.
Click here to check out the full list.