Big-Name Retailers Update 2021 Holiday Strategies Amid Evolving Shopping Habits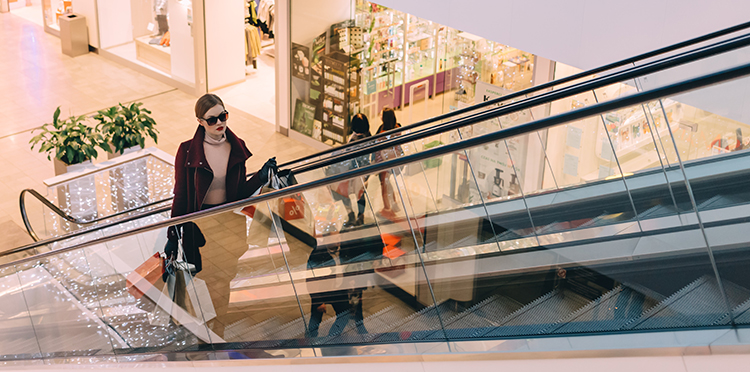 Walmart, Target, and Best Buy are among a growing list of retailers that have announced Thanksgiving Day store closures this year as consumers increasingly adopt ecommerce. This mirrors decisions from last year, when stores closed in part as a safety precaution to limit in-person shopping during the winter COVID-19 surge.
The holiday closures will likely push more consumers online for Thanksgiving and Black Friday, setting the tone for future seasons. With stores being closed, consumers who would've normally gone shopping after Thanksgiving Day dinner will likely turn to online shopping to avoid missing out on promotions—making ecommerce a greater focal point than before the pandemic: In 2019, Thanksgiving Day ecommerce sales reached $4.13 billion, but this year, that figure is expected to hit a whopping $6.21 billion, per eMarketer forecasts from Insider Intelligence.
Click here to read the full eMarketer report.