Better Concert Livestreams Are Coming. But You'll Have to Pay for Them.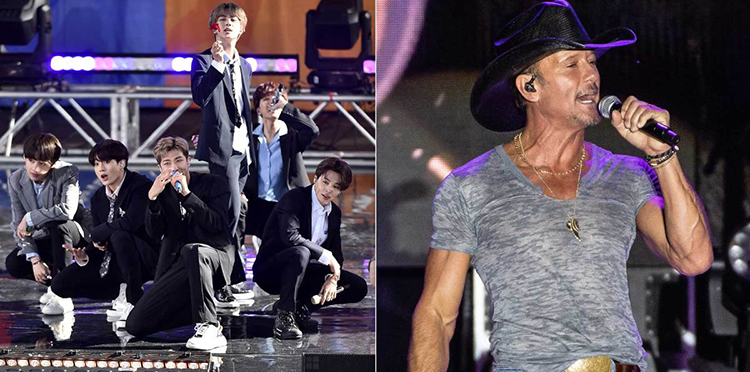 Adam Weiner has just finished doing pushups in his underwear while singing Canadian punk band SNFU's "Time to Buy a Futon" for 165 paying fans.
"Whoo! I'm really schvitzing now," Weiner, the frontman and songwriter for Philadelphia rock revivalist band Low Cut Connie, tells the camera, as he puts on a velvety red robe and settles back onto the bench facing his living room piano.
He'd started his weekly "Tough Cookies" livestream series early on in the pandemic — but Thursday's show was his second paid stream. While fans had been generous with donations, they also told him they were willing to pay for the livestreams directly.
Read more from Rolling Stone.