Berklee College of Music Conducts Survey For Music Industry Professionals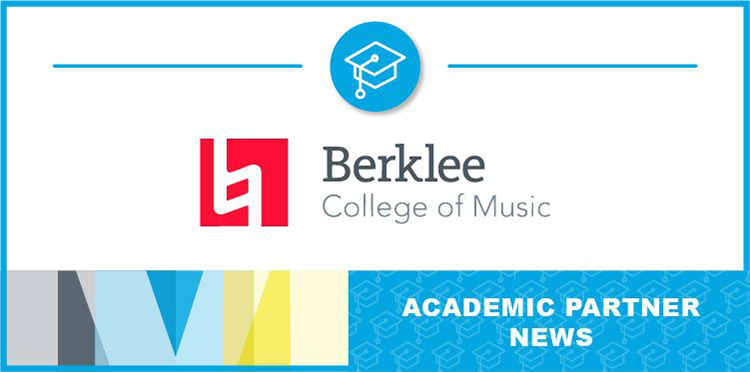 If you were active in the music industry in any capacity between 2001 and 2019, Berklee wants to hear your story! Yes, that means you: composers, performers, producers, engineers, technicians, music educators, music therapists, music business practitioners. Anyone who generated income from a music related job in the past 20 years.
As the industry has evolved – embracing new technologies for creating, marketing, and distributing music – so too has the experience of the industry professional. Berklee College of Music is conducting substantive research to generate an in-depth, data driven picture of the life of the industry professional.
You can share your experiences with with the Berklee team by taking the anonymous survey linked here by July 1. For more information about the initiative, click here.