Berklee College of Music Announces New Music Industry Leadership & Innovation Program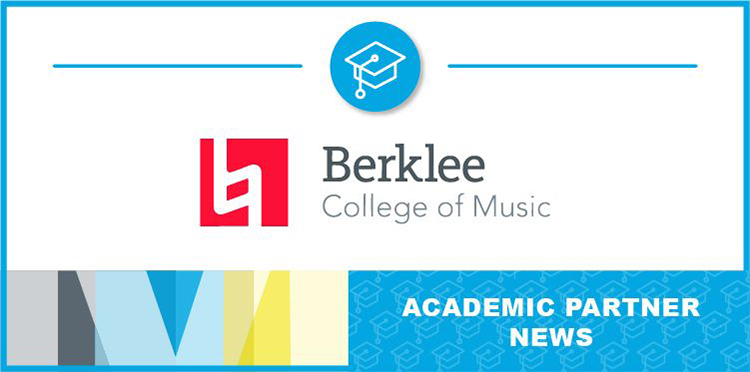 Music Biz Academic Partner institution, Berklee College of Music will begin to offer its first Bachelor of Arts program, Music Industry Leadership and Innovation, through through the university's Music Business/Management Department starting in the fall of 2022. The program will feature a curriculum combining theoretical and practical learning, so students can enter the industry job market armed with the tools needed to both succeed in and adapt to the always-changing music industry.
"Berklee was born out of the spirit of innovation," said Berklee Music Business/Management Department Chair, Tonya Butler. "The Bachelor of Arts in Music Industry Leadership and Innovation does not require an audition, yet is still a highly selective and competitive program designed for students with a strong desire to impact, change, and even disrupt the music industry of today, while making a meaningful contribution to the industry of tomorrow. 
Click here to read more from Berklee's website.