Bandcamp to Donate Share of Juneteenth Sales to NAACP Legal Defense Fund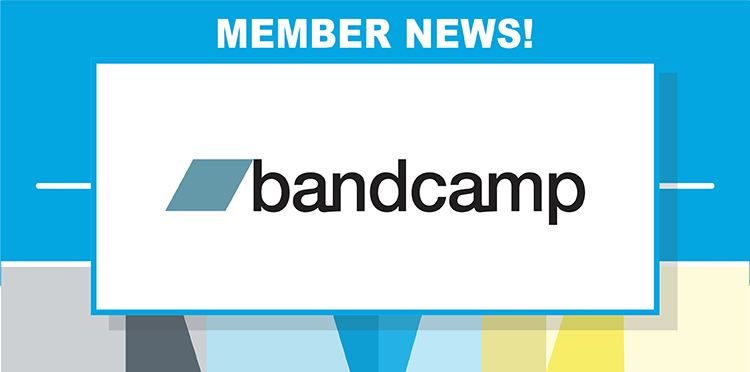 In light of the recent acts of racial violence, Bandcamp will donate 100% of their share of sales to NAACP Legal Defence fund, a national organization for enacting racial justice and change, every Juneteenth (June 19th). This act mirrors similar steps taken to waive their revenue share and financially support artists during the COVID-19 health crisis. 
Click here to learn more about the Juneteenth initiative.