Back To School 2019: Mobile Shopping, Midsummer Sales and Big-Box Retailers Dominate This Year's Trends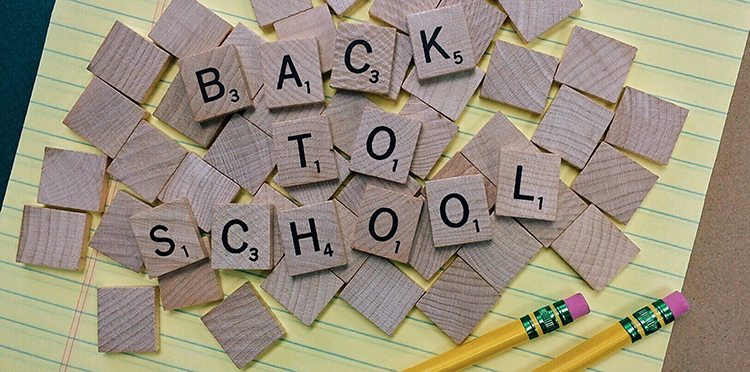 Amazon Prime Day serves as the unofficial kickoff to the back-to-school shopping season, and spending on back-to-school items is expected to reach $26.2 billion in 2019, according to the National Retail Federation (NRF).
Back-to-school spending will decrease by 4.7 percent compared with 2018, per the NRF. However, the drop could be explained by the particularly strong 2017 shopping season, where spending reached a seven-year peak of $29.5 billion. The average mean spending between 2013 and 2019 was $26.9 billion.
Click here to read more.