As the Pandemic Continues, Music Videos Shot in Isolation Reflect the Times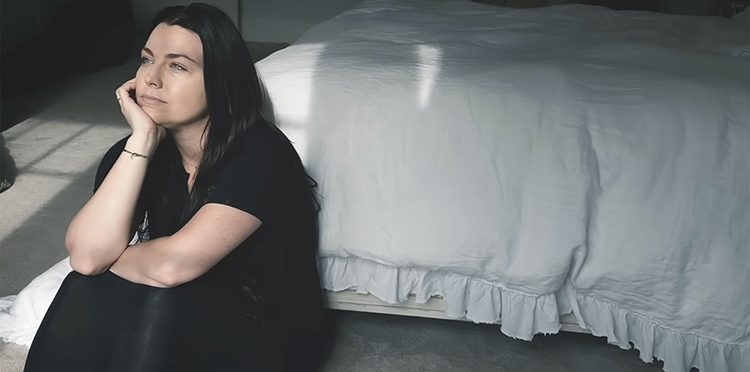 As the COVID-19 shutdown stretches into its third month and traditional, in-person music video productions remain on hold, artists, directors and video producers have been coming up with creative ways to collaborate on new visuals with directors and bandmates while hunkering down in their homes. The result has been a flurry of homemade, often unvarnished and occasionally animated videos — many of them shot with iPhones and laptops and crewed by family members and housemates — that are providing artists whose tours have been sidelined by the pandemic with a welcome creative and promotional outlet to spotlight their latest releases.
For some of these artists, including Evanescence frontwoman Amy Lee — who last month released the video for "Wasted on You," the band's first single after a multiyear hiatus — the process has been a sort of mini film school, with directors offering remote lessons in composition, lighting and other technical aspects of the craft.
Click here to read more.