Artists Working With Music Biz Member CD Baby Earned More Than $100 Million in 2018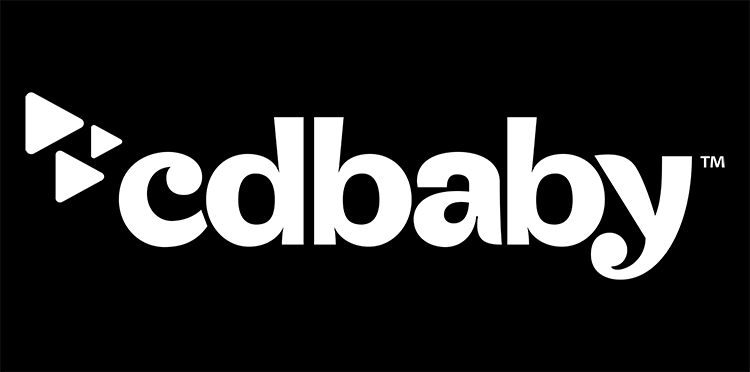 Indie distributor/publisher and Music Biz member CD Baby announced this week that its member artists earned over $100 million dollars in 2018. The nine-figure milestone represents a 25 percent increase over 2017, when CD Baby paid out $80.1 million — itself a 33 percent bump from 2016. According to the company's statistics, it distributes 750,000 artists and more than 9 million tracks and publishes 170,000 songwriters and over 1 million individual songs, representing artists in more than 200 territories across the globe.
When touting its numbers back in March 2018, CD Baby pegged its total number of artists at 650,000, along with 140,000 songwriters and 875,000 individual songs.
Click here to read more.