Arcade Fire's 'Everything Now' Debuts at No. 1 on Billboard 200 Albums Chart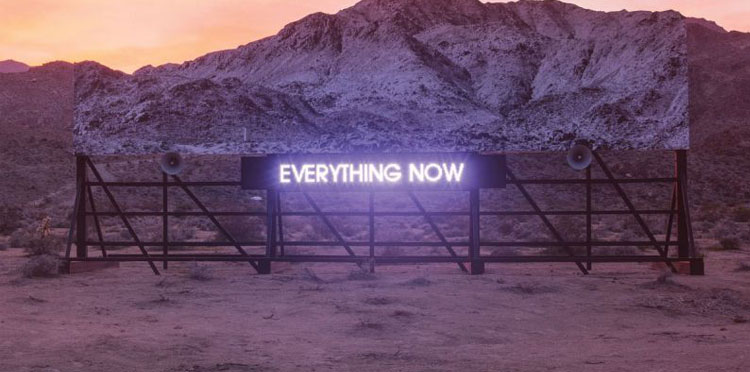 Arcade Fire claims its third straight No. 1 album on the Billboard 200 chart, as Everything Now arrives atop the tally. The album, which was released July 28 through Columbia Records, earned 100,000 equivalent album units in the week ending Aug. 3, according to Nielsen Music. Of that sum, 94,000 were in traditional album sales.
Click here to read more.