America's Independent Music Venues Could Close Soon Due To Coronavirus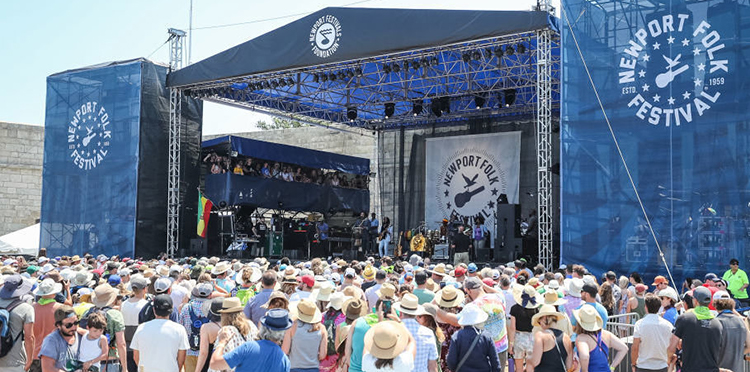 Across the country, music venues remain closed due to the pandemic — and according to a new survey, 90 percent of independent venue owners, promoters and bookers say that they will have to close permanently within the next few months, if they can't get an infusion of targeted government funding.
The survey of nearly 2,000 music professionals was conducted by the National Independent Venue Association (NIVA), a recently established advocacy group for music venue owners and promoters. Its members include The Bowery Ballroom in New York City, Troubador in Los Angeles, 9:30 Club in Washington, D.C. and Ryman Auditorium in Nashville. NIVA members were asked seven weeks ago if their businesses could remain open for six months without governmental assistance that went beyond the Payment Protection Program.
Click here to read more from NPR.