Affluencers and the Power of Authentic Influence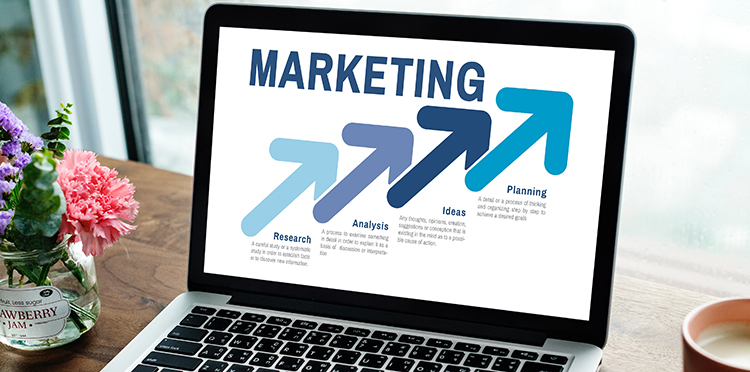 While Influencer Marketing often manifested by paying celebrities with large followings to promote brands to their networks is one option, there is another to consider. When consumers have a complex investment question, need help picking an off-the-grid vacation destination, or are considering a new smart home purchase, each knows someone in their personal network to ask for advice. And it's more than likely to be a trusted individual with a high degree of enthusiasm, expertise, in-market experience and spending in the category in question.
These category enthusiasts, early adopters and heavy spenders are a group we call Affluencers. Most are not celebrities, vloggers or social media stars. Their influence isn't based on social status or vanity metrics, but on authenticity, and is built from the ground up.
Click here to read more.