A Music Nerd's Last Stand: You'll Pry My CDs Out of My Cold Dead Hands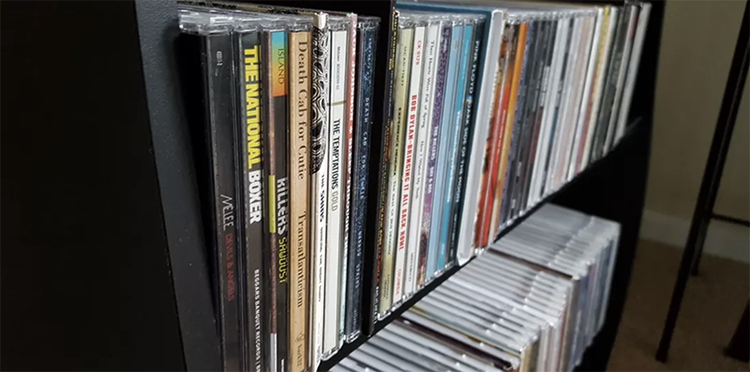 In this chaotic world we live in, I seek order in the form of a tremendously large CD collection. It's 2019. Approximately 51 million people in the US pay for music streaming services every month. Last year, vinyl sales hit 10 million in the US. Those numbers are up 12 percent from 2017. Yet here I am, vowing to be the last person on Earth buying CDs.
For one, I want the artists I care about to take my money so they can keep making the music I lean on for every high, low and in-between point of my life. Also, liner notes. Where else am I supposed to learn who co-wrote which song and which obscure 70s R&B tune got sampled on what track so I can bore my friends?
Click here to read more.