70% of Smart-Speaker Owners Listen to More Audio at Home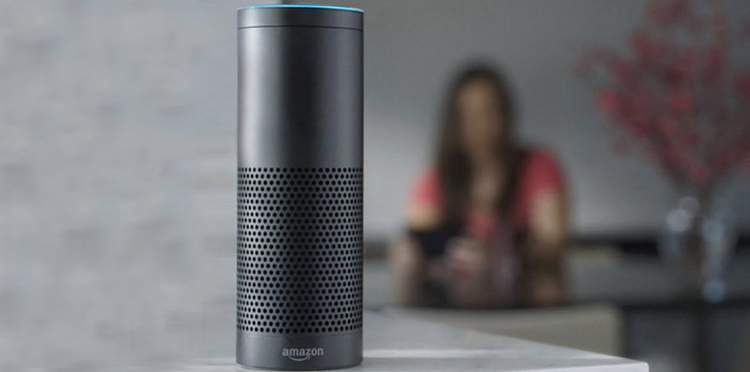 Research firm Edison Research has published its latest investigation into the habits of smart-speaker owners – which now include 7% of Americans according to its surveys. "70% of smart speaker owners say they are listening to more audio at home since acquiring their device," claimed Edison, while noting that the family-friendly nature of devices like Amazon's Echo may have been underestimated.
Click here for more.