61st GRAMMY Award Nominees Announced: Comment From Music Biz President James Donio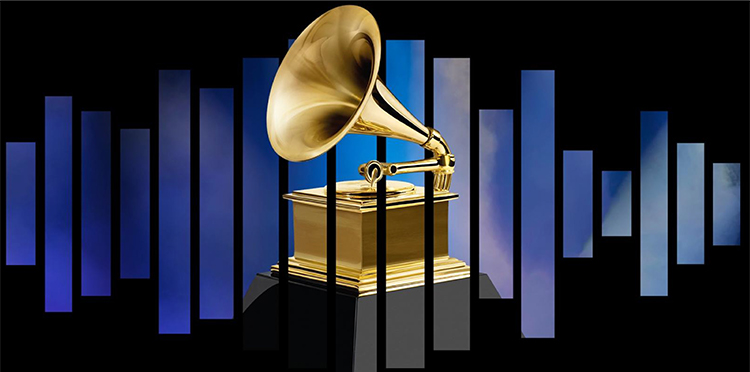 James Donio, President of the Music Business Association, issued the following statement on the 61st GRAMMY Award Nominees, announced this morning:
"The Music Business Association congratulates all of the nominees for the 61st GRAMMY Awards. Clearly the increase in the number of nominees in the top four categories has given way for a wider range of artist and genres to be represented and recognized.
"It is particularly exciting to see that today's nominations are honoring the talent of artists who have received Music Biz Breakthrough Artist Awards or that have graced the stage at our Annual Conference. Right on the heels of last week's announcement that Bebe Rexha will receive our 2019 Breakthrough Artist Award, we applaud Bebe's nominations for Best New Artist and Best Country/Duo Group Performance GRAMMYs. Former Breakthrough Artist Award recipients Maren Morris and Ariana Grande were both also nominated for multiple GRAMMYs, highlighting the successful path both women have forged over the past several years following recognition by Music Biz.
"On a personal note, I had the privilege of meeting Janelle Monáe a decade ago at our Annual Conference, and could tell even then that she was destined for a career marked by great success. Fast forward to today, and she has been nominated for Album of the Year and Best Music Video awards and developed a career that has expanded beyond the realm of music and into movies and advocacy for social issues near and dear to her heart.
"After making her debut at our Annual Conference in 2007 and being crowned Artist of the Year in 2010, Taylor Swift was recognized today with a Best Pop Vocal Album nomination. She continues to amaze the world with her talent. We can only imagine what's in store for the future, for Taylor and the rest of the nominees whose creative achievements are being celebrated by the Grammys this year."
Click here to read the entire list of nominees.