5G Smartphone Sales Are on the Rise in the U.S., But Accounted For Less Than 1% of Devices in 2019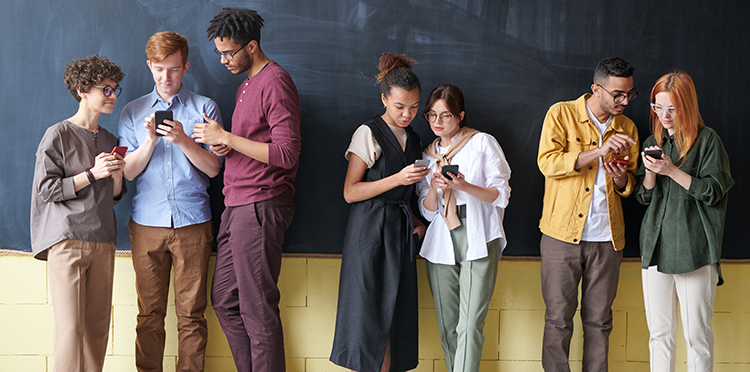 According to The NPD Group's Mobile Phone Tracking service, 5G smartphone sales in the U.S. accounted for less than 1% of devices in 2019, but saw strong growth from the first half of the year to the second driven by the introduction of new products from Samsung, LG, and OnePlus, as well as an increasing number of markets with 5G coverage. In fact, from 1H 2019 to 2H 2019 the number of 5G devices was up by nearly nine times.
"Smartphone pricing and lack of clear use case for 5G were the main obstacles to purchase in 2019, but we expect this to change in 2020," said Brad Akyuz, executive director, industry analyst, NPD Connected Intelligence. "As 5G becomes a standard feature in flagship models and more affordable 5G mid-tier device options debut, 5G adoption will grow and potentially begin to drive upgrade cycles."
Click here to learn more from NPD Group.