5 Ways to Help Your Music Get Discovered in the New Digital Age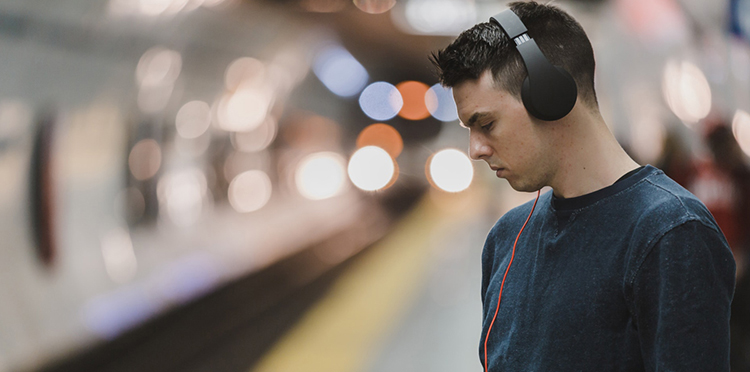 The Outline recently published an article titled, "Finding New Music in the Algorithm Age." The piece collects input from six experts and industry veterans, people who work with artists day in and day out, about where they turn to find out about new music in the changing digital landscape of music discovery. This analysis of the article by Soundfly selects some of the interesting points gleaned from these conversations, and reframes them as advice for artists looking to increase their chances of being discovered online — from leveraging the advantages that online platforms provide to ensuring that tried-and-true methods of artist outreach are not overlooked.

Click here to read more.