5 Trends for Retailers to Watch Out for this Holiday Season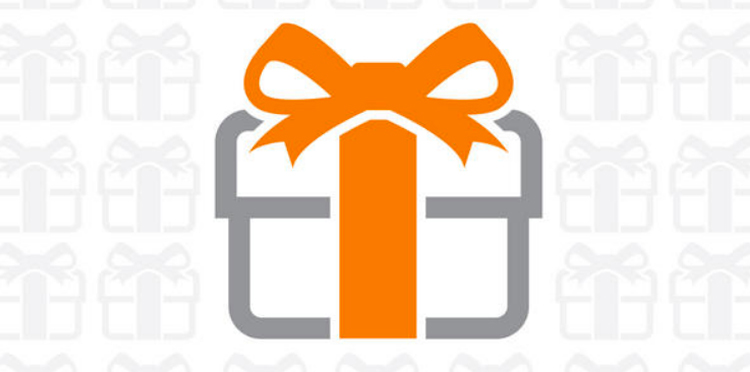 The 2017 holiday season is shaping up to be a promising one. Consumer discretionary spending has been bolstered throughout the year by low unemployment, a growing stock market and a more optimistic consumer. Although aggregate spending trends are pointed in the right direction, that's not to say that every retailer is sharing in the gains proportionately. In fact, we've seen thousands of retail store closings, consumers shifting their spending toward different sectors of the retail economy and the rise of Amazon putting pressure on many retailers' bottom lines.
Click here to read more.