$45 Tool CD Gives Indie Record Stores Unexpected Boost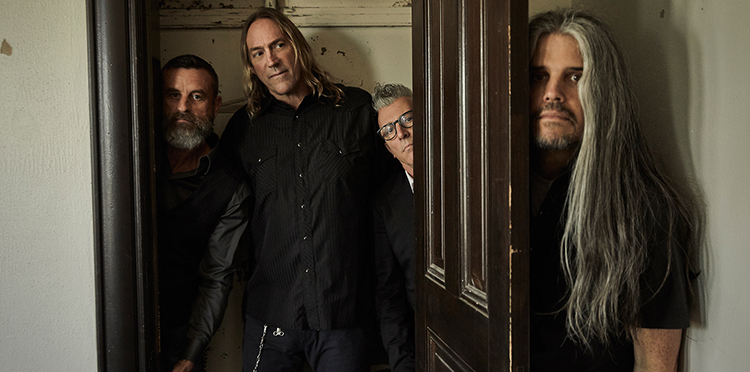 "A funny thing happened with the new Tool album" says Coalition Independent Music Stores (CIMS) executive director Michael Bunnell, "indie retail had an old-school moment.
"Several stores had well-attended midnight sales on Thursday (it was my store's first midnight sale in 10 years)," continues Bunnell. "When we returned to work on Friday morning, there were lines at the door. We had to shut down online sales because we feared we couldn't supply our local customers with a new release that was literally flying out the door."
Click here to read more.