4 Ways Gen Z Is Changing The Music Industry's Listening Habits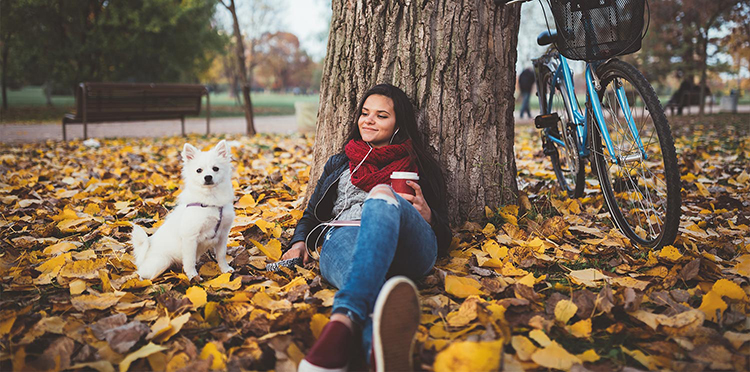 The streaming era creates its own superstars and music genres, such as bedroom pop. This particular style focuses on pop music that is written and produced by independent musicians largely in their bedrooms. Interestingly, bedroom pop has been attracting millions of listeners around the world, largely by listeners under the age of 25. In fact, we have a name for this group of audiences under the age of 25: Generation Z, or Gen Z for short.
Gen Z and their music listening habits are under the microscope as the streaming era already created its own superstars. In this blog post, I aggregated five defining characteristics of Gen Z when it comes to their music listening habits. As an artist, the majority of your fanbase may or may not be Gen Z audiences. Either way, they are the future of the music industry and it would not be a bad idea to tune in to their interests and habits to understand which direction the music industry and the world are headed to.
Read more from Reverbnation.