2021 Music Business Association Scholarship Foundation Applications Now Open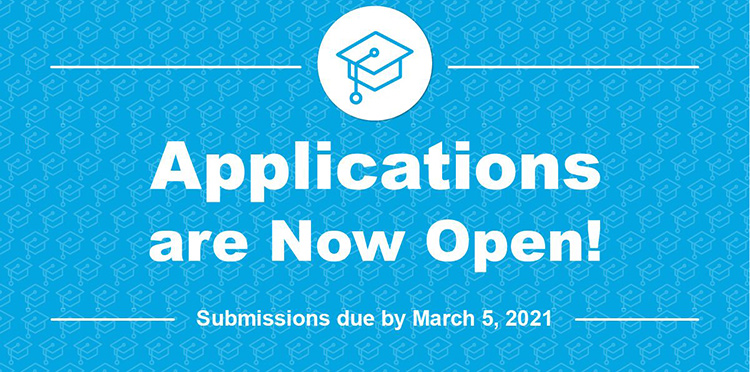 Since its inception in 1966, the Music Business Scholarship Foundation has distributed more than $9 million to help fund the educations of our industry's future leaders. Thanks to the generosity of our industry donors, we are thrilled to offer this important benefit to our membership, as we open financial aid applications for the upcoming 2021-2022 school year! As in years past, this benefit is open to students at Academic Partnership schools, as well as the families of member company employees.
Click here to learn more and apply before the March 5, 2021 deadline.