2019 Record Store Day Yields Historic Week for Vinyl Album Sales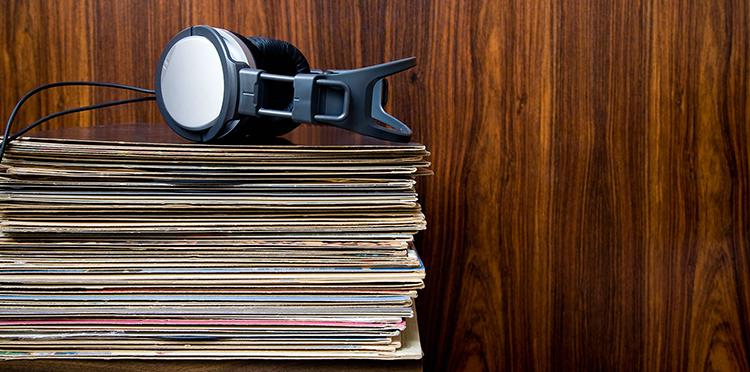 Record Store Day drove record-breaking music sales figures yet again, according to Nielsen Music. The 12th annual indie music retailer celebration, staged on April 13, helped yield 827,000 vinyl albums sold in the U.S. in the week ending April 18, according to Nielsen Music — a record for Record Store Day week, and the third-largest sales week for vinyl albums since Nielsen Music started tracking sales in 1991.
The previous largest vinyl album sales haul for a Record Store Day week was 2018 with 733,000 sold in the week ending April 26. The only two larger weeks for vinyl album sales overall were logged during the Christmas season of 2018 (905,000; week ending Dec. 27 and 880,000; Dec. 20).
In addition, 673,000 vinyl albums were sold via independent record stores — the biggest week ever for the format at indie stores in Nielsen Music history. The sales sum beats the previous high, tallied a year ago during Record Store Day week (533,000), by 16%.
Click here to read more.