2019 MTV Video Music Awards Generate 74% Sales Boost for Songs Performed at the Show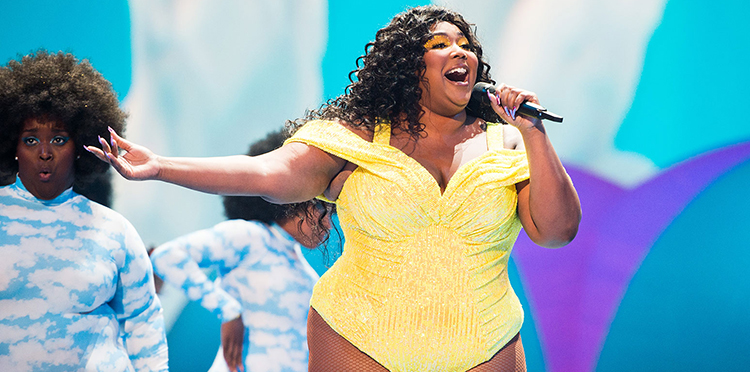 Songs performed on the 2019 MTV Video Music Awards, held on August 26, generally saw gains in both digital downloads and streams, including a 74% boost in sales for the tracking week of August 23-29, according to Nielsen Music.
The songs performed on the show — not including newly released tracks (or, in the case of Lizzo's "Truth Hurts," remixes), pre-show performances or those impacted by iTunes' "complete my album" interactions — sold a total of 93,000 downloads for the week in the U.S. Additionally, they earned 99.6 million on-demand streams, a leap of 17%.
Click here to read more.