2019 AMAs Drives 108% Sales Gain for Taylor Swift, Dua Lipa, Post Malone and More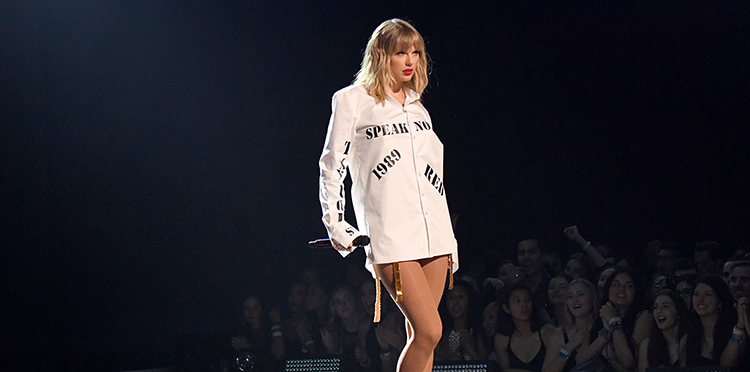 Acts ranging from Post Malone and Shania Twain to Kesha and Thomas Rhett saw big sales gains in wake of the 2019 American Music Awards, according to initial reports to Nielsen Music. Collectively, the songs performed on the Nov. 24 ABC TV broadcast garnered a 108% gain in sales of digital downloads on Nov. 24-26, as compared to the three days prior to the show (Nov. 21-23). In total, the performed songs sold 84,000 on Nov. 24-26 versus 40,000 on Nov. 21-23.
Some of the most notable gainers among the tunes that took the stage on Nov. 23: Post Malone's "Take What You Want," featuring Ozzy Osbourne and Travis Scott (10,000 sold on Nov. 24-26; up 220% as compared to 3,000 sold Nov. 21-23), Taylor Swift's "Lover" (10,000; up 69% versus 6,000), Post Malone's "Circles" (10,000; up 47% versus 7,000), Selena Gomez's "Lose You To Love Me" (8,000; up 55% versus 5,000) and Shawn Mendes and Camila Cabello's "Señorita" (5,000; up 79% versus 3,000).
Click here to read more.