2018 Mid-Year Special Features; Top Tours, Tickets Sales, Business Analysis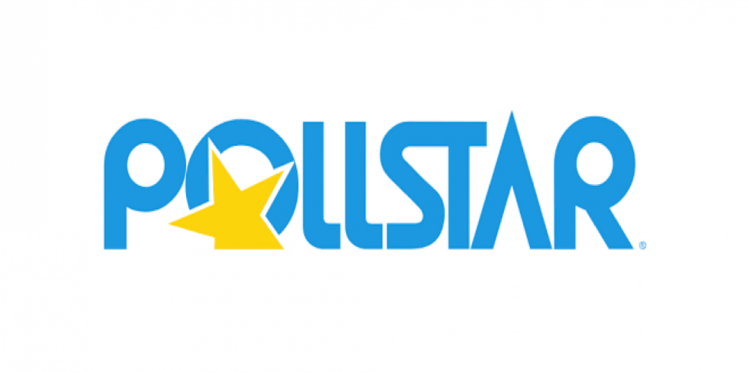 There is perhaps no better indicator of a robust 2018 live market than Pollstar's Mid-Year Top 50 Worldwide Tours chart. This year's survey saw a 12% jump in total gross from last year's $1.97 billion to a record-setting $2.21 billion – a $240 million increase.
Click here to read more.