2018 Holiday Gift Guide: Music Execs Share Their Picks For Gadgets & Goodies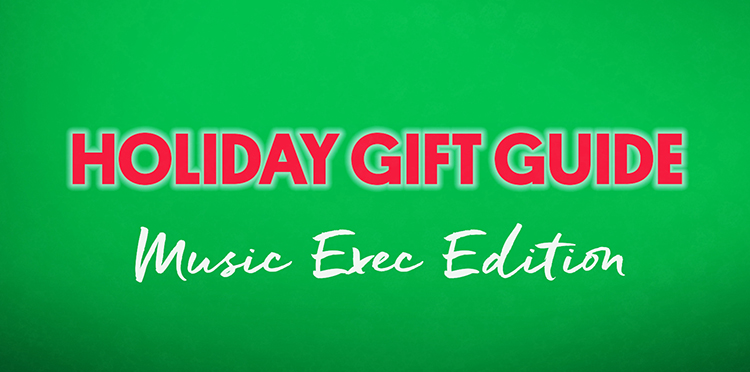 The holiday season always hits amidst a wind-down period for the industry, as Q4's releases trickle out and the OOO messages start piling up, leaving time for a bit of reflection, R&R and a lot more of the "play" in the work-play dynamic. To fete the end of the year and the 2018 holiday season, Billboard reached out to a number of the industry's top executives across sectors — including labels, publishing, live, management, social media, entertainment law, and more — for a peek into their wish-lists this year.
Click here to read more.