2016 Mid-Year RIAA Shipment and Revenue Statistics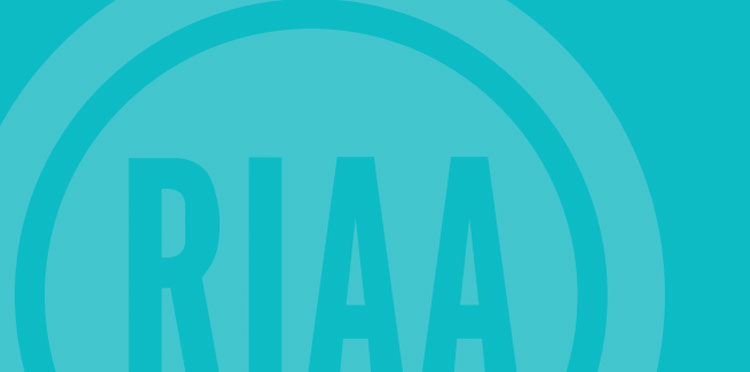 Music Biz President James Donio released the following statement regarding the 2016 Mid-Year RIAA Shipment and Revenue Statistics:
"The accelerating momentum of streaming services in the first half of this year has helped yield the largest uptick for the U.S. music industry in nearly two decades, according to the 2016 Mid-Year RIAA Music Shipment and Revenue Statistics report. This translates to an overall revenue increase of 8.1% to $3.4 billion. The growth is led by a 56% year-over-year increase in revenues from streaming music, totaling $1.6 billion and accounting for 47% of overall industry revenue. These numbers were driven by the continued growth of Spotify, as well as the impressive performance of competitive high-profile services such as Apple Music and TIDAL. Together, these services more than doubled revenues from paid subscriptions to $1.01 billion, accounting for 30% of overall industry revenues, and more than offsetting declines in physical and digital download sales. With the buzz increasing around offerings coming from Amazon and Pandora — not to mention the holiday shopping season bringing the opportunity to gift streaming subscriptions — we are even more optimistic that the second half of 2016 will continue these positive trends."
Click here to access the report.