116 Million U.S. Consumers Bought Music Last Year, Highest Number Since 2007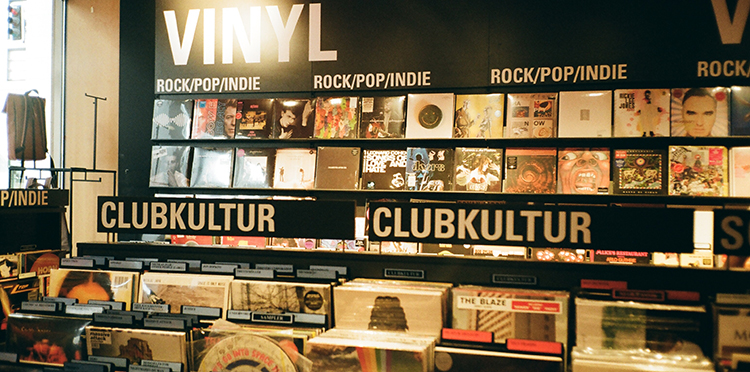 The rebound in music consumption continued in 2019 thanks to continued growth in the streaming market, according to MusicWatch's 2019 Annual Music Study. According to the findings — based on a survey of 5,000 respondents nationwide aged 13 and older and complemented by MusicWatch's audiocensus study of 3,000 people who provided detailed music listening behaviors — the number of music buyers in the U.S. hit 116 million in 2019 across paid subscriptions, CDs, paid downloads and new vinyl, the largest number since 2007.
Click here to read more from Billboard.