10 Trends You Should Know About Kids' Licensed Products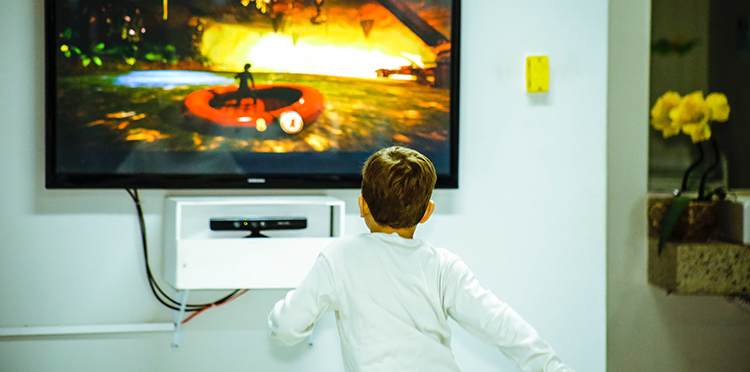 Licensed products make up one quarter of U.S. unit sales for children age 14 and under, across 17 industries, shown by Q4 2017 findings from research firm the NPD Group's U.S. Kids' License Tracker. Whether it is backpacks, coloring books, t-shirts or games, kids love the company of Harry Potter and Dr. Seuss characters alike. This ten-point summary from NPD gives insight into what industries, categories, and products are doing well across the licensed product market.
NPD's U.S. Kids' License Tracker provides a unique view of the wider licensed market, breaking down demographics for some of today's most popular licenses including Spider-Man, Fortnite, Disney's Frozen, and Netflix Kids. It also provides statistics on which licenses have the highest dollar share above average across the four major U.S. regions.
Click here to read more.