​​Music Biz Member Session Receives Grant From Spotify and YouTube To Help Empower Creators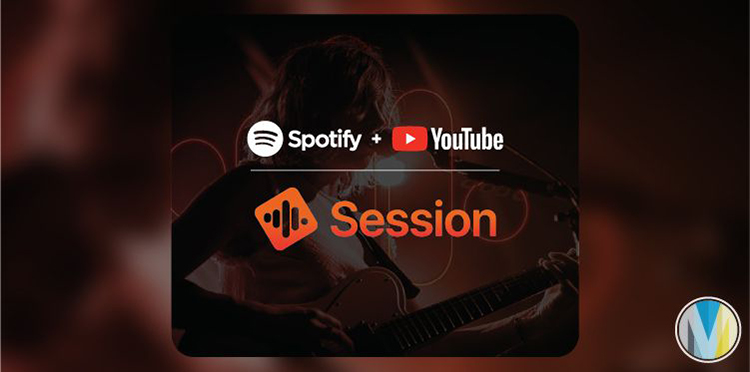 Music collaboration tool, Session has announced that the company has received a £1 million grant funded by Spotify and YouTube, to support its mission of accurate crediting and royalty distribution for creators. The Session ecosystem exists across mobile, desktop and web apps which allow songwriters & collaborators to work together seamlessly, log who contributed what to each musical work, and distribute that information across the global music data pipeline.
"Creators should be allowed to make music together without having to worry about the administration around metadata," said Session founder, Bjorn Ulvaeus. "But, millions of creators miss out on fair payment and credit for their work due to inaccurate song or recording information. The music industry deserves better and I'm convinced that Session's apps can help it become fairer and more transparent. We're delighted that two of the biggest DSPs are now supporting our mission, and look forward to other DSPs joining this collaboration."
Click here to learn more from Music Week.