The Music Industry's Gaming Experience Is Growing Beyond Traditional Sync and Licensing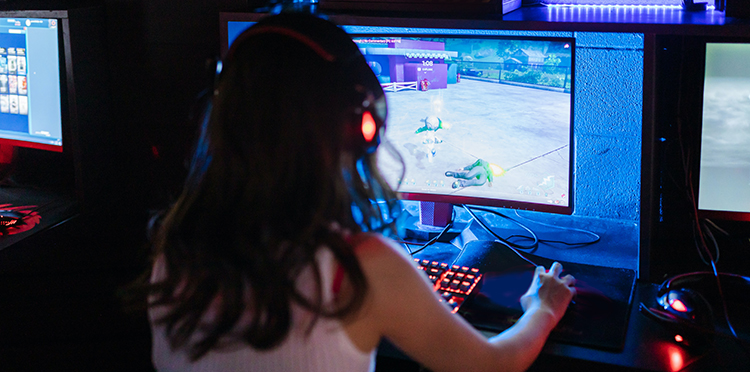 The pandemic didn't give rise to live streaming concerts. However, it played a key role in their rapid adoption over the last 18 months. Virtual events were kickstarted with 327 million streams of online concerts in 2020 with 9% of those viewers regularly viewing live concerts.
To begin with, music fans and many artists thought that virtual/digital events were a temporary placeholder before IRL returns. Recent in-game events, however, demonstrate the enormous additional value that an interactive experience can provide to both the Games and Music industries. Much of this would not have been possible in real life. The potential for virtual events is extending, rather than replacing their value. Digital interactive events are here to stay.
Click here to read more from MIDiA Research.