The Future of What Episode #191 – Music Biz LIVE with The MLC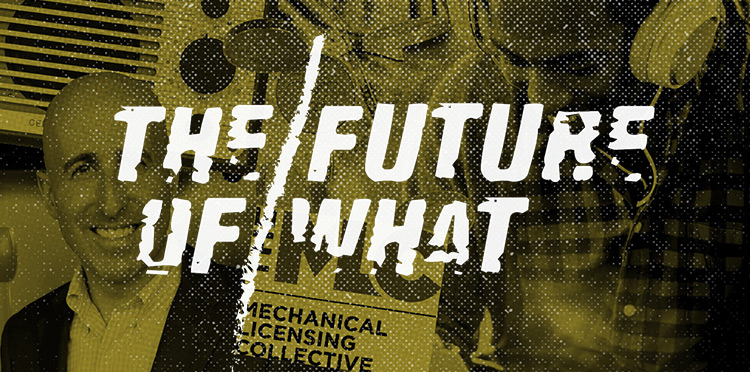 One of the more important pieces of the Music Modernization Act passed in 2018 was the establishment of the Mechanical Licensing Collective. Similar to SoundExchange, the MLC (as it's commonly referred to) is a third party organization that exists for the purpose of collecting the royalties (mechanical) that are generated from plays on platforms like Spotify and Apple Music. In addition to collecting said royalties, the MLC (like SoundExchange) is also responsible for dispersing those royalties to self-publishing artists and publishers alike, who have registered with them, or who have had their info logged by the Harry Fox Agency.
Click here to listen.