The Future of What Episode #181 – Consolidating Credits In The Cloud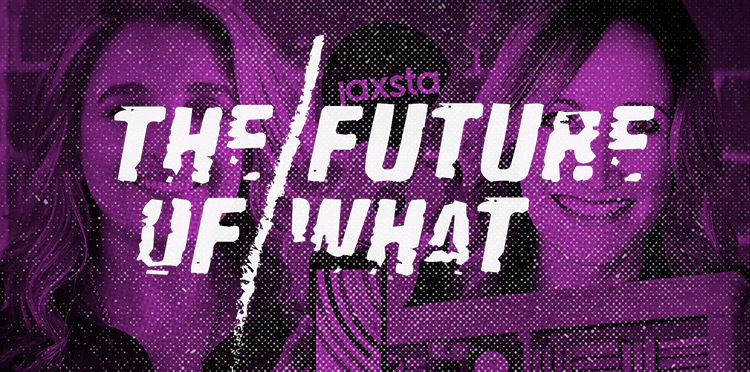 Music production has become increasingly fragmented thanks to the advent of affordable studio technology and high speed internet connections, which comes with both benefits and drawbacks. The main benefit is that band members and songwriting teams can now collaborate from anywhere in the world at any time of day, and they can arrange for special guest features with little more than a simple email exchange. The drawback to this evolution is that proper attribution for these collaborations are often messy, overlooked, or forgotten altogether, as the musicians involved are wearing too many hats in the studio. Thankfully, new online systems like Jaxsta and VEVA Sound have entered the market to help consolidate credits and session files into one simple place, so that everyone involved gets their due credit. Join us this week as we speak with Jaxsta CEO Jacqui Louez Schoorl, VEVA Sound president Deborah Fairchild, and GRAMMY award-winning engineer/producer Reid Shippen about how these systems are being used in today's top studios.
Click here to listen.